Activiteit
Energy Track and Trace Partner Meeting 4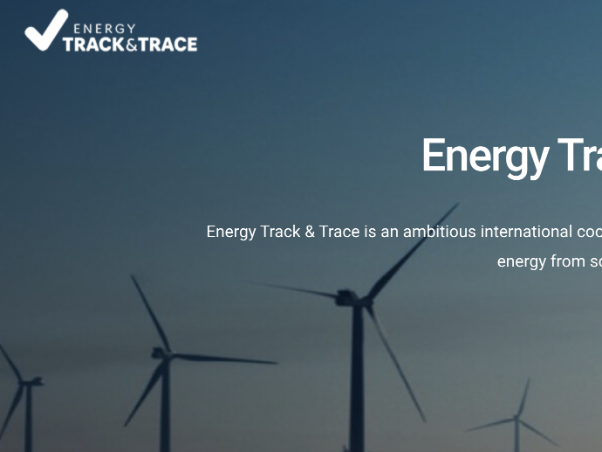 Onderstaand de uitnodiging met de teamslink van Morten Houborg Andersen van Energinet. Meer informatie vind je in dit bericht.
Dear all,
As promised we hereby invite all to the next Energy Track and Trace partner meeting.
Please feel free to share the invite with relevant stakeholders within your company. Enclosed is the presentation shared on May 19th which we hope will keep Energy Track and Trace top of mind. Remember to visit our webste www.energytrackandtrace.com for soon to be released papers on the IT Architectural setup and framework around Energy Track and Trace.
See you on September 15th.
Energy Track and Trace